Growth your business with Mobility Cloud
The Cloud management software made by you and for your business
More managements tools on
Commercial and Distribution management software, Mobility Cloud is an easy-to-use software adapted to the management needs of commercial, production and distribution companies.
iZibooks
The right business solution for optimal management
The right business solution for optimal management
It is a Basic Offer designed for SMEs, start-ups and retailers. The iZi books offer proposed by Mobility Cloud offers to these users functionalities to manage and follow their activity with good indicators. This offer allows each user to avoid possible losses of inventory through a very efficient management system, in addition you benefit from a visibility on all movements of all inventory movements, without forgetting the absolute traceability on the accounting.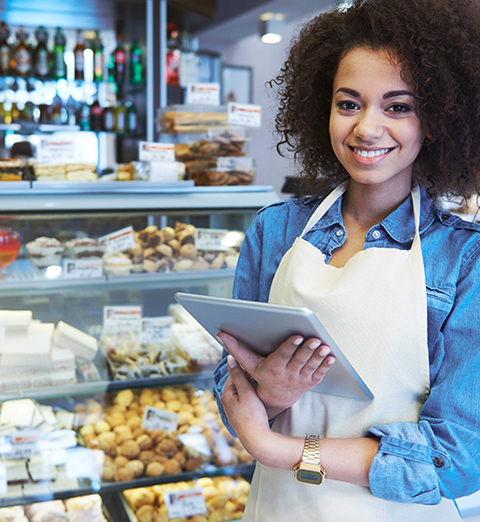 Mobility Business
A business and accounting management solution designed for SMEs.
Tailored to the needs of small and medium-sized businesses and commercial enterprises, this offering is designed to help them optimize the management of their business through features implemented by Mobility Cloud such as sales, procurement, inventory, point-of-sale, CRM, and accounting, all remotely. A company that has a good management system to drive and monitor its daily activities with visibility and traceability is on the road to success. Thus, it is important for any company wishing to position itself on the market to have an effective tool like Mobility Cloud to boost its management.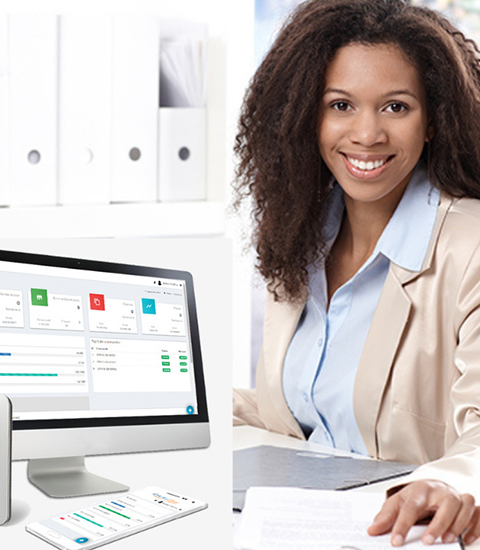 Mobility Distribution
A solution designed for Gig enterprises (with big Accounts) and integrates all features offered by Mobility Cloud
This offer is suitable for big companies and any company involved in distribution. It provides to any company that needs to improve the management of its financial flows a traceability on all the operations in the company along with reports on all the activities carried out and optimized management features in order to control the state of its accounts, especially when its size is significant.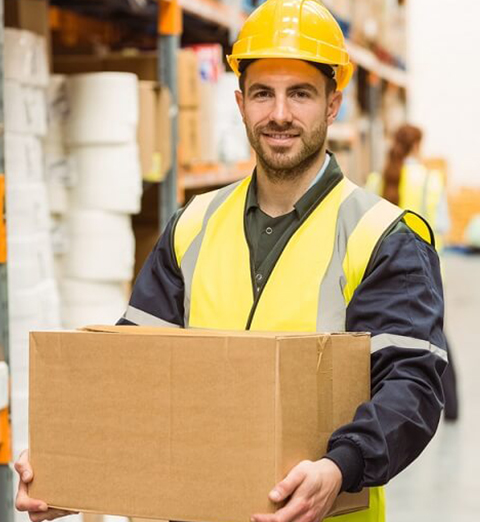 Some keys advantages
Simple and easy to use, Mobility Cloud gives you access to automated actions
How it works
Confirm and receive an e-mail containing your settings
Start using it and get
reliable support