Accountants and tax specialists,
experts recommended to facilitate and automate data exchange


Each accountant / accounting firm will always choose to offer the best tool to its customer in terms of technology and efficiency. Mobility, through a premium offer, gives you a unique opportunity to offer the best to your customer. Mobility Cloud offers to partners a free license for any member of the network to enable an accounting firm or accountant to easily support their customer who are Mobility Cloud customers.
Why joins our network?
Mobility Cloud's cloud accounting software enables you to easily assist and monitor Mobility Cloud customers and their activities. You will receive free user access to review their financial reports and access to track your clients' key financials remotely on any device (tablet, computer, and mobile phone)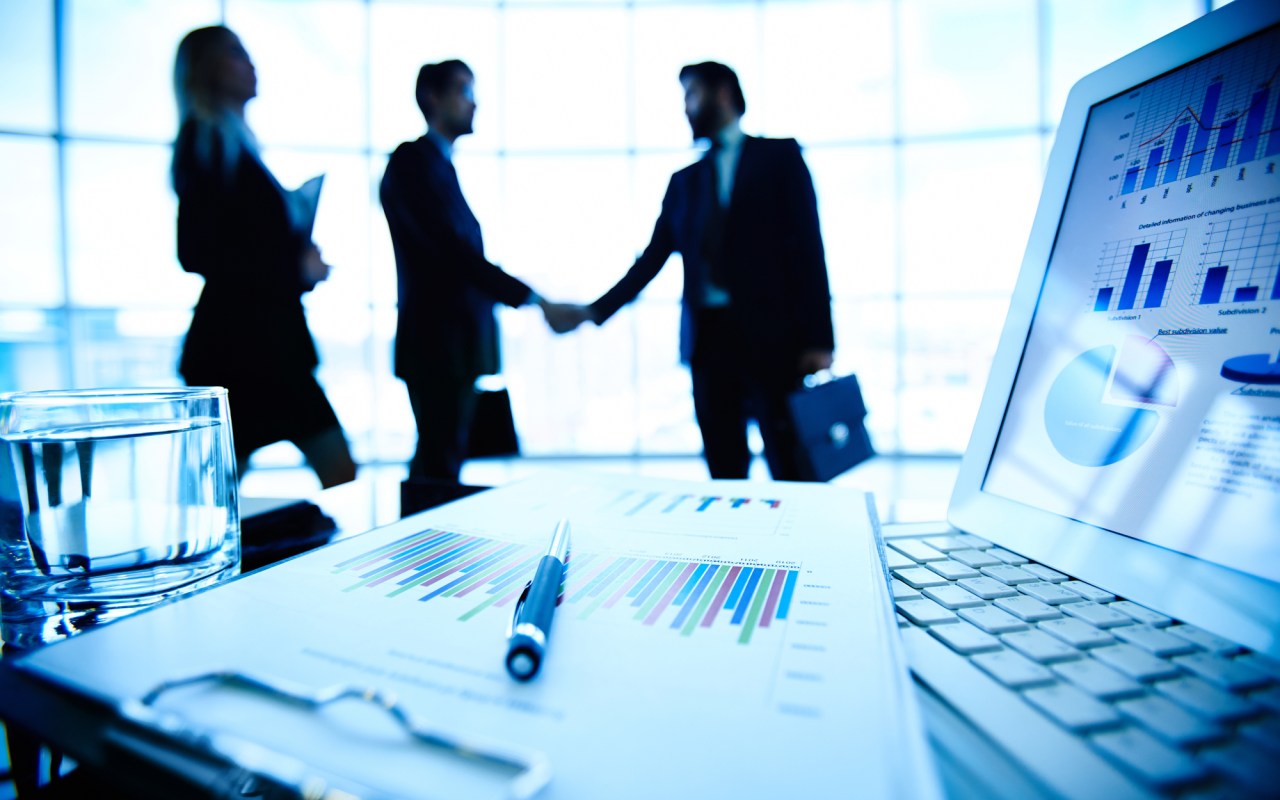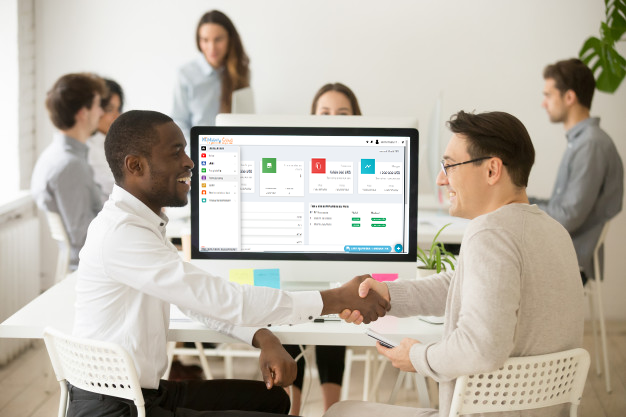 Training
To enable you to better assist and monitor Mobility Cloud customers who have signed up, you will receive free training to help you get to grips with the software. This training is carried out by our experts who will allow you to master the software in only 2 to 3 sessions of 2 hours each.
Recommendations
Is your customer's current accounting software not adapted to their needs? As companies grow in skills, they require efficient, stand-alone accounting software. As a result, finance departments are faced with a growing need for efficiency, real-time visibility (of financial performance), the ability to control expenses and the ability to adapt the software to the customer's business needs as well as to new methodologies and technologies, as developments are continuous in today's era.

Choose to bring real value to your customers by offering them a cloud financial management solution with time visibility and the ability to adapt the software to the customer's business needs.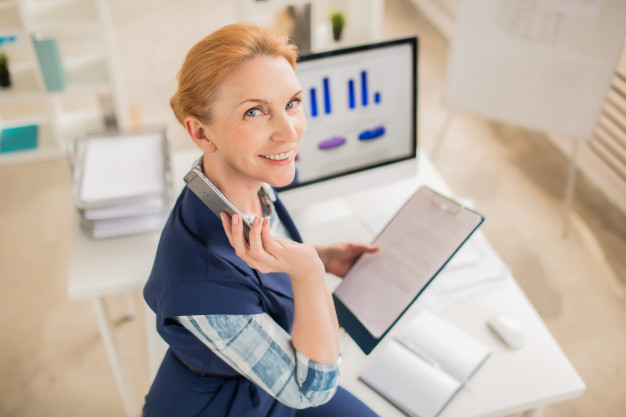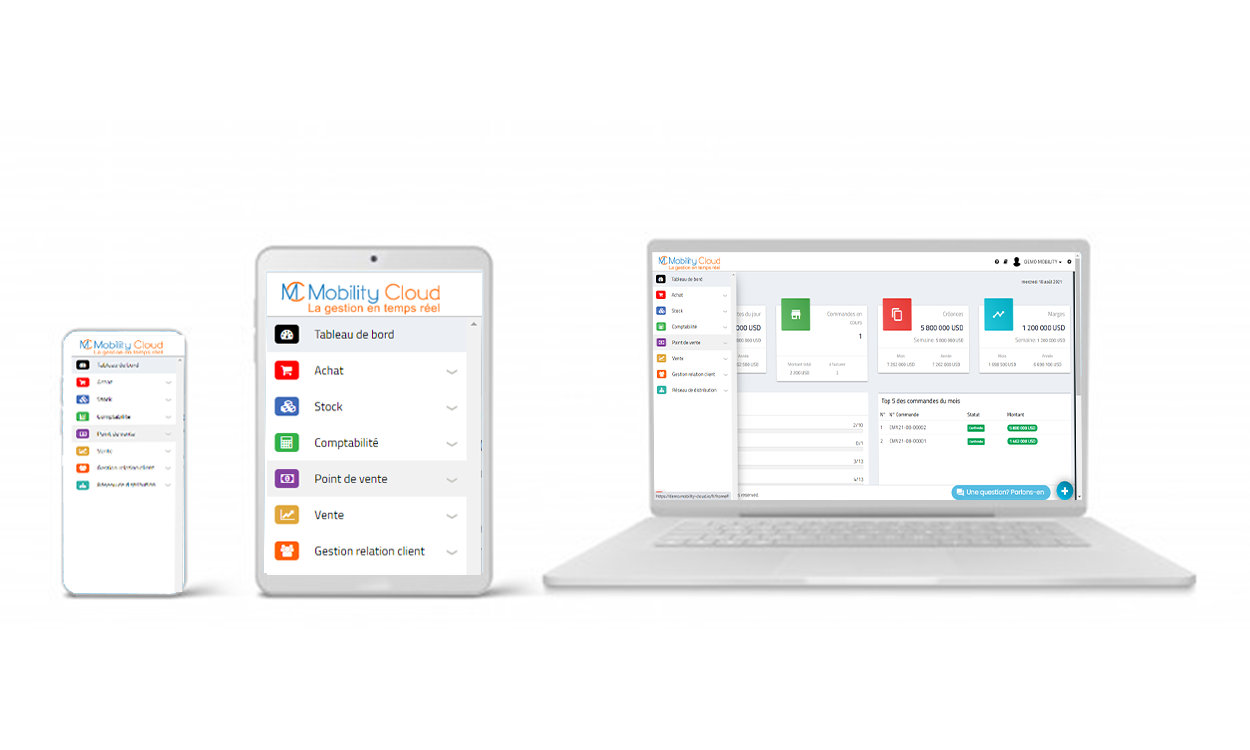 The Mobility Cloud offering
As a member of our network, we have designed an offer for you that entitles you to a free package that contains: 1 user and two modules, namely accounting and CRM.
You will also benefit from a partnership that offers you a 10% commission on the first year's license for referrals who become new Mobility Cloud customers.
Please note: prior written permission from the customer is required to access the customer's account and may be terminated at any time at the sole discretion of Mobility Cloud or the customer. Your use is subject to the terms of agreement between Mobility Cloud and the customer.