Restaurant management
Optimized the management of your restaurant with a simple tool, customized to your activity for a better management.
Restaurant management
Running a restaurant is not an easy task and making mistakes is quite possible, especially when opening a restaurant. Most of the restaurants that fail, see their business drop most often after the first year. And it's not for lack of trying; many owners struggle to make a profit in the first year. However, there are mistakes that can be anticipated and avoided to prevent the gradual deterioration of your restaurant's profitability. To anticipate mistakes, you should choose to use a management tool, an efficient software to optimize your management and avoid financial losses usually caused by bad management.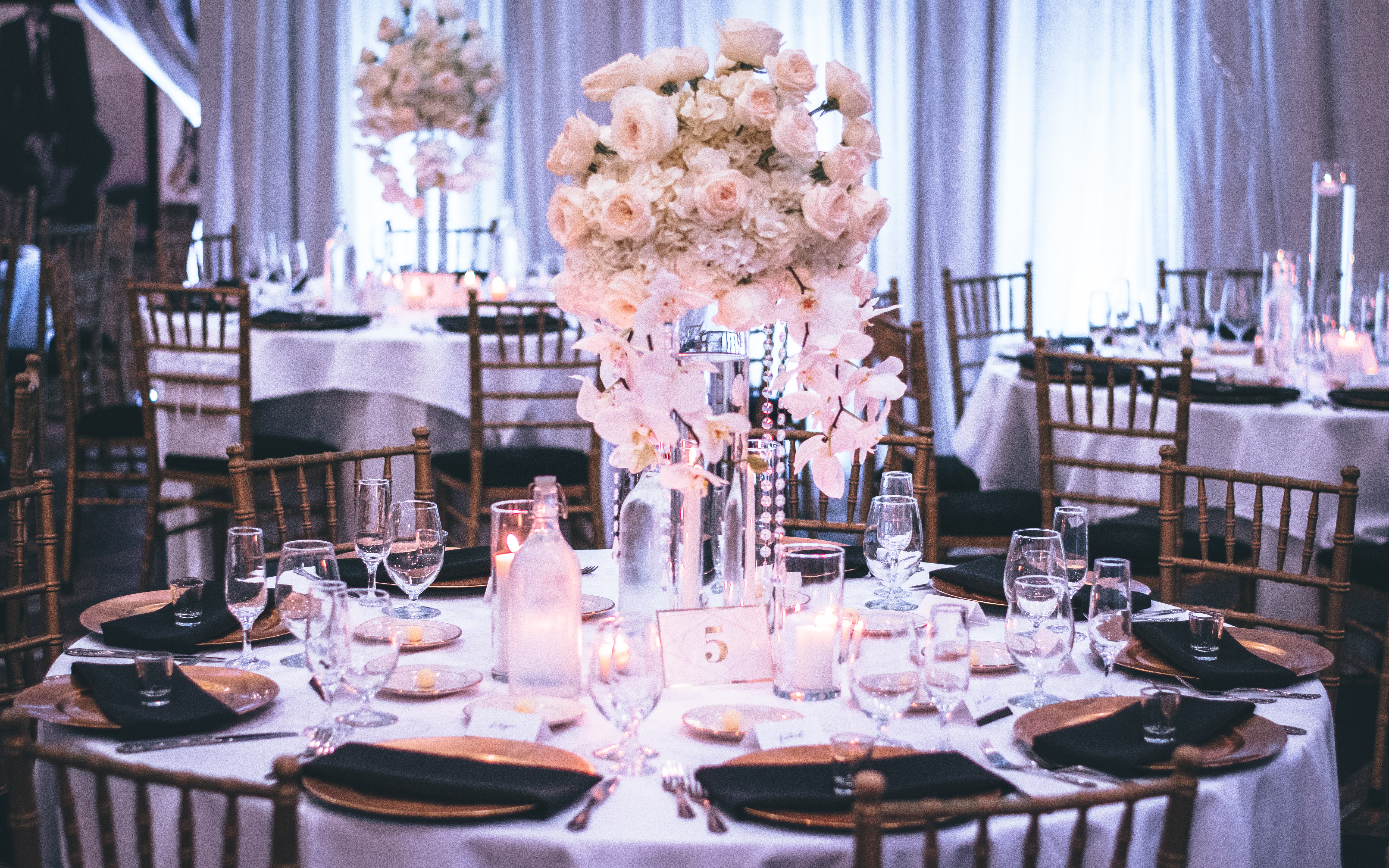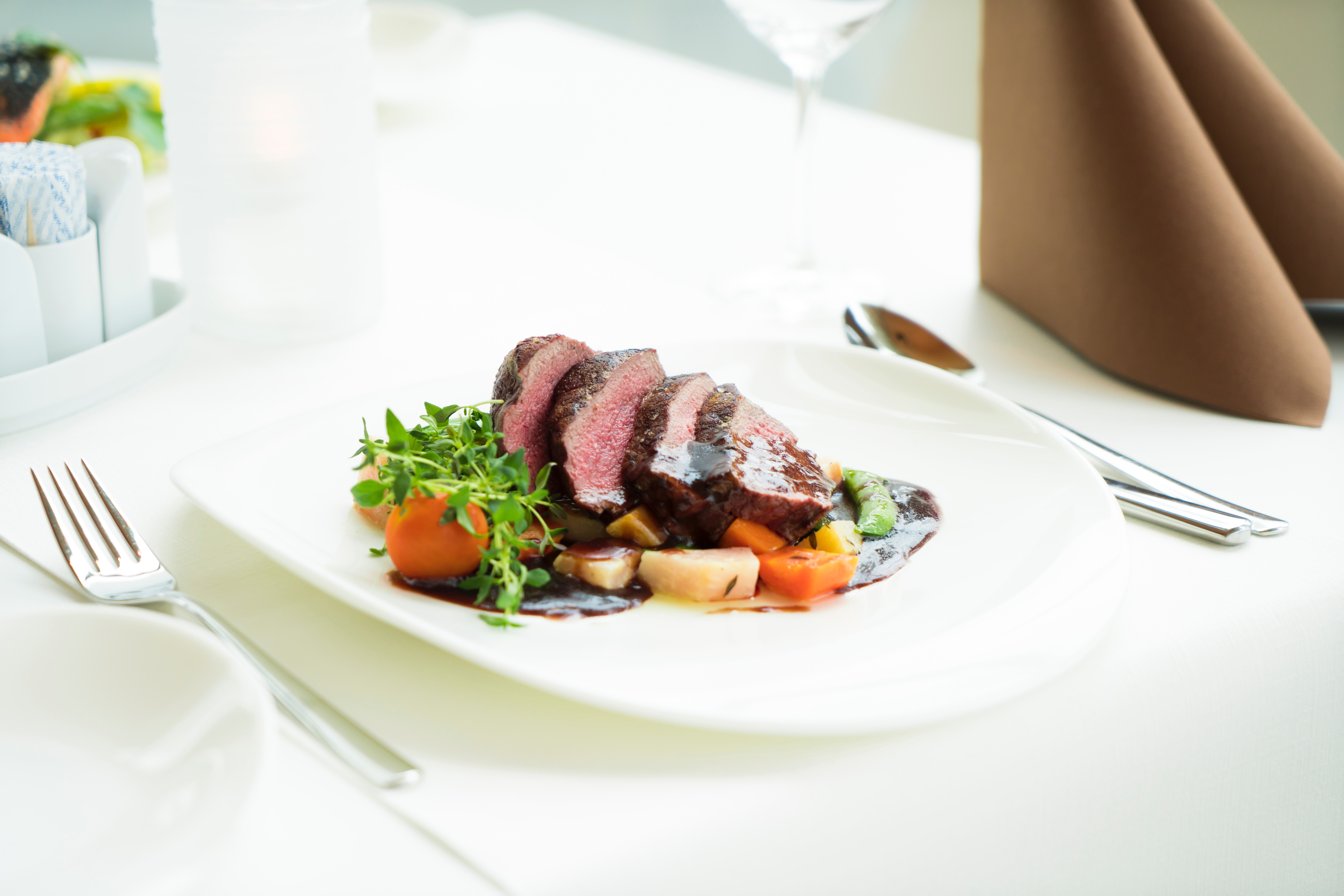 Restaurant management software is an application or tool specifically designed for use in the restaurant business. A restaurant management software solution like the one offered by Mobility Cloud is designed to help managers with financial management, sales monitoring, performance monitoring, staff management, order management, and table management etc. Here are some key points
Point of sale management
As the name suggests, the point of sale of your restaurant is where you perform your daily sales tasks. At the POS you can manage your sales, manage your small cashier, process payments by card, cash or mobile portfolio, manage invoice print receipts and have all this information automatically synchronized with your accounting and business data.
Mobility Cloud offers you an optimized point of sale for your restaurant management.
Synchronization with the inventory feature
Management of the cash register at the point of sale
Various integrated payment methods
Automatic recording of accounting entries
Real time dashboard available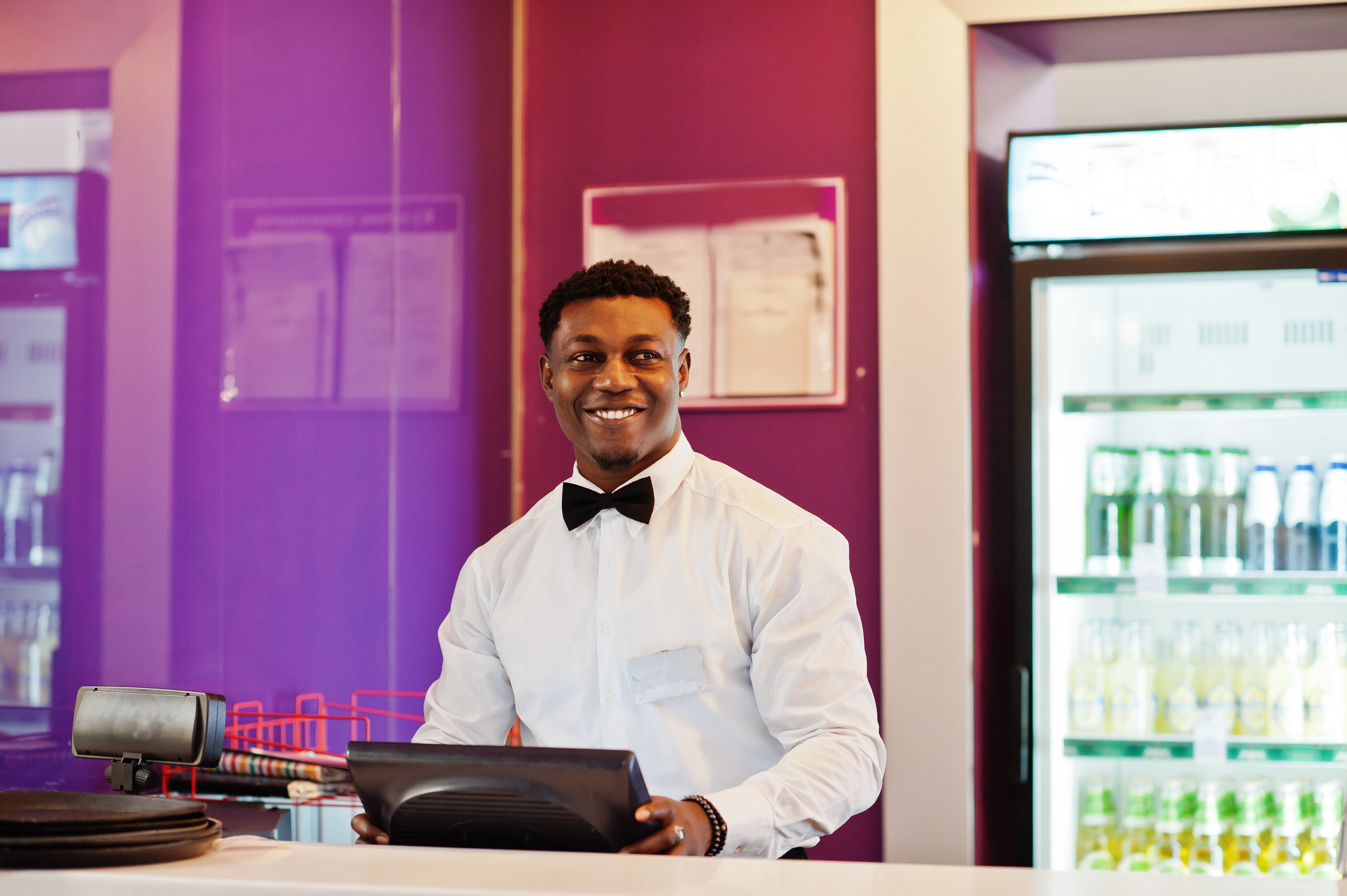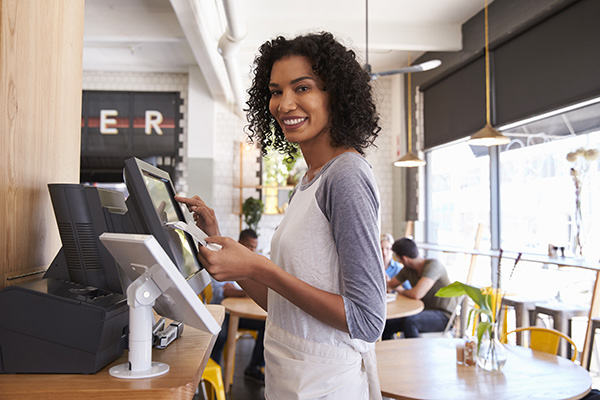 Order management
If you hold or manage a restaurant, you know that it can be difficult to keep track of all the orders that come in, for that, there is a feature that helps you to have an overview on your orders, and this saves you a lot of time in your service. You have the possibility to see which order is in progress. Therefore, you don't have to worry about running around trying to catch up with all the customers who have ordered before they get their food.
List of open orders
Visibility on the status of orders issued
Detailed report on all orders (price, table, status etc.)
Room management
Managing a restaurant room involves several elements, from managing its staff efficiently (waiters and others), managing services, menus and managing its spaces (simple, VIP, medium, etc.), the software helps you to have visibility on the rooms available, occupied and already served. This ensures that customers have a smooth experience when they arrive at the restaurant.
Create your seating plan
Create your different table categories
Visibility into the status of your tables (free, occupied, booked)
Global visibility on your seating plan