IZibooks : the complete business management offer suitable to the needs of VSEs, SMEs and commercial start-ups
The iZi books solution proposed by Mobility Cloud offer to its users' functionalities to manage and follow their activity with good indicators.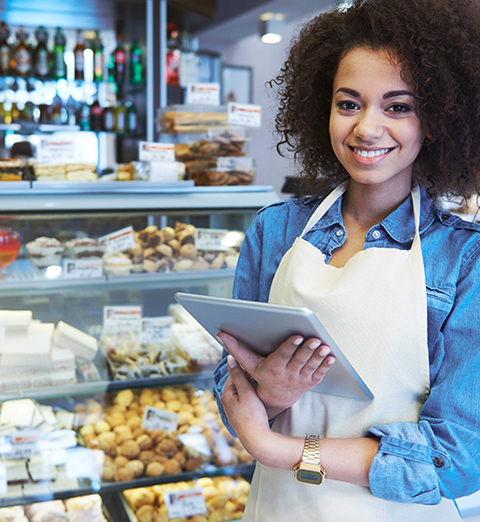 The advantages of izibooks solution
Real time visibility
This offer helps its users to benefit a centralized visibility in real time on all the connected cash registers of the company, with the possibility to work on the POS even at distance.
Traceability and real-time visibility on all inventory movements
Reduction of inventory losses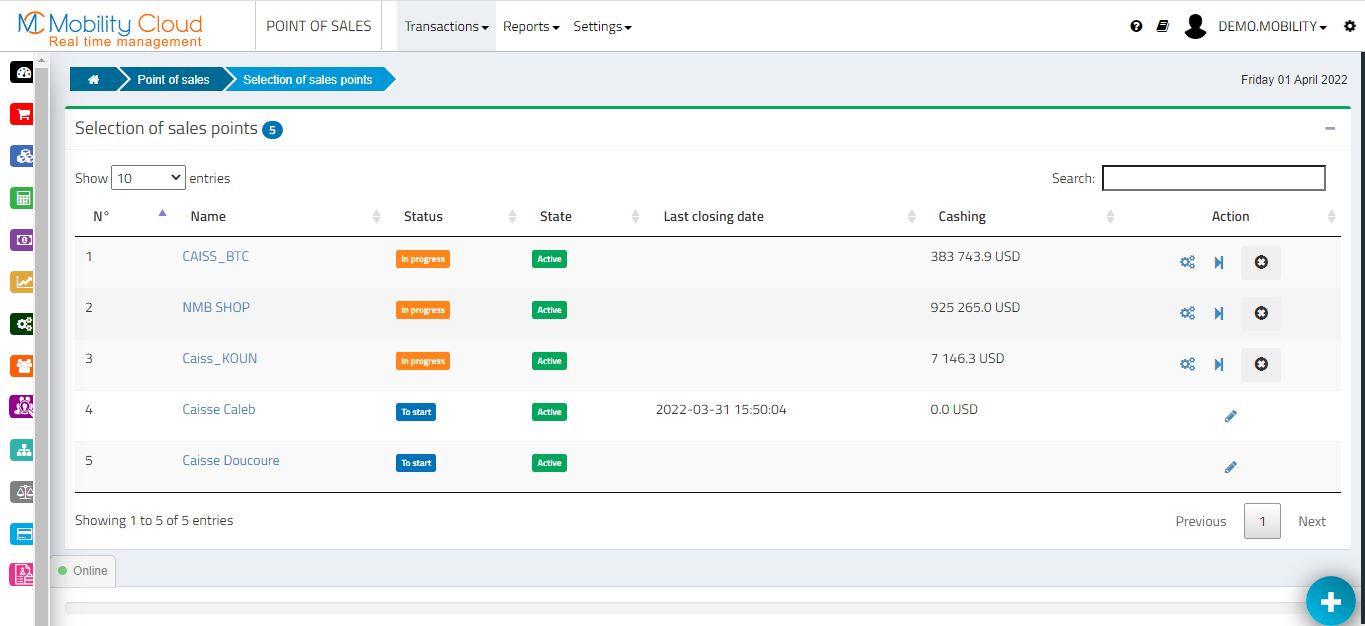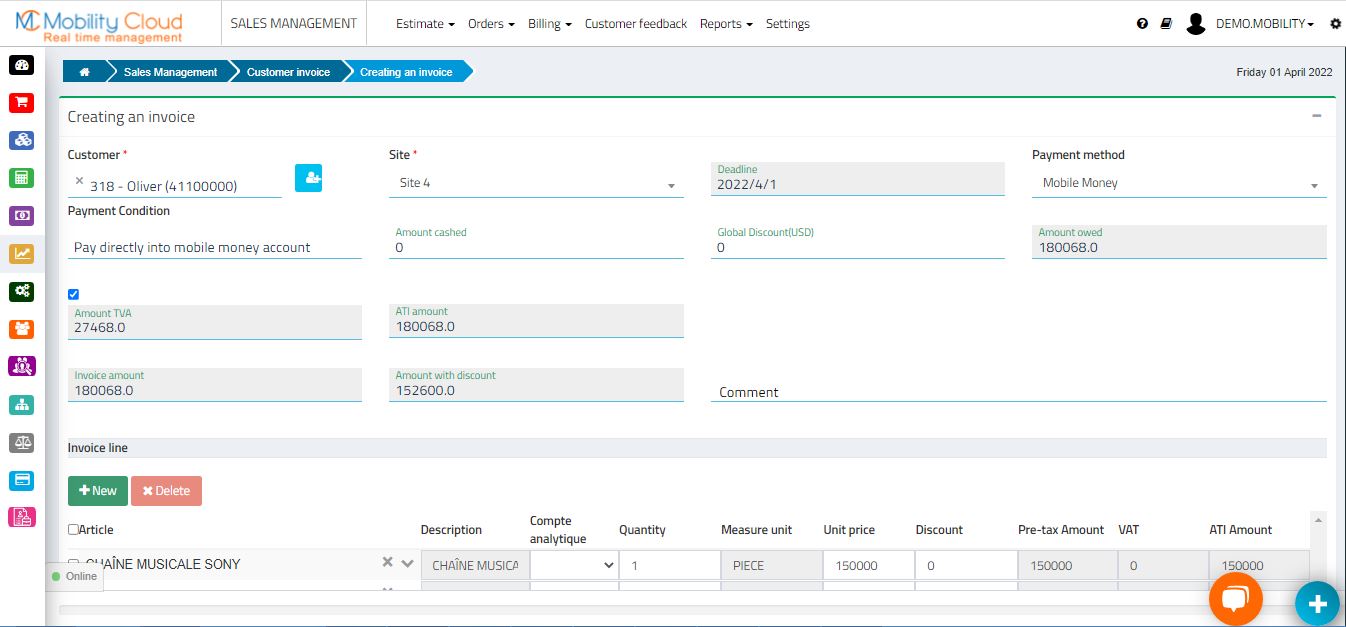 Efficient follow-up
Follow-up sales and the management control tools to are available and very easy to use. It deals with the problems of follow-up orders, sales, collection of customer receivables as well as the follow-up of returns and customer credit notes.
Optimal CRM
The management of business opportunities through the CRM is optimal, trackable and provides reports on activities.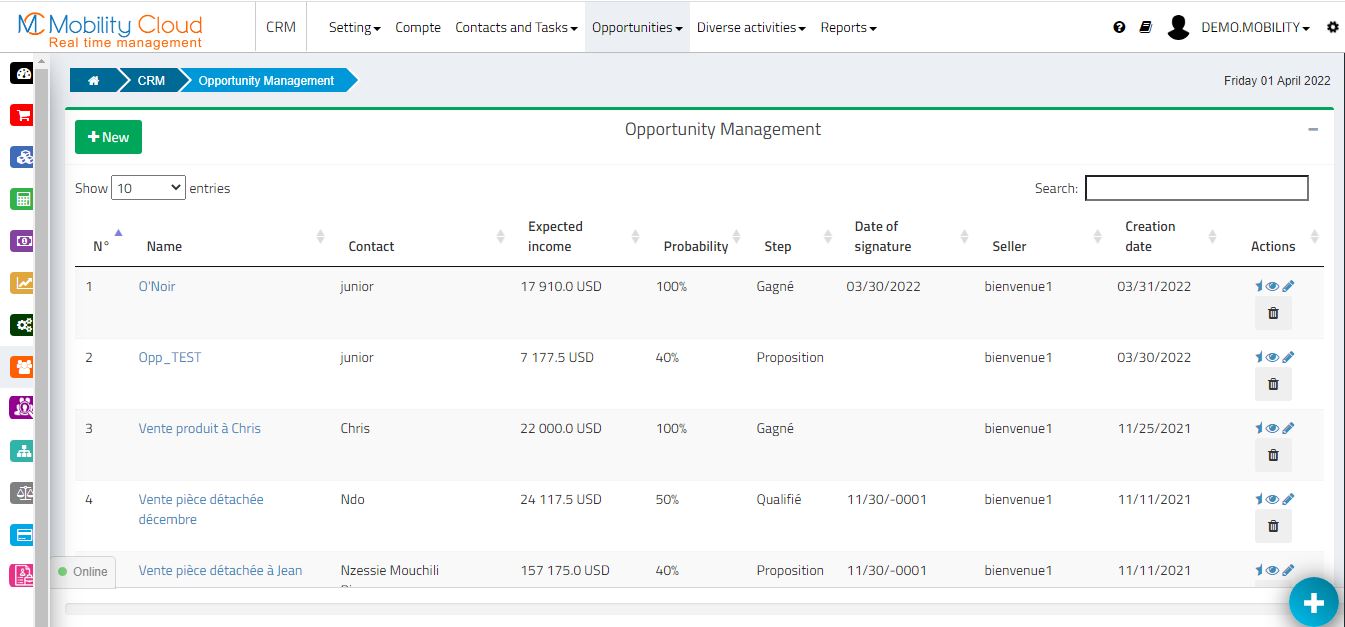 What our customers say about us
CLIENTS
Our Customers are happy
Join them and subscribe to Mobility Cloud to better manage your business every day.
Contact Us
The software is great and very practical. It optimizes our business management - a helpful and patient team assist us. We are more than satisfied with this software - I recommend it to other companies.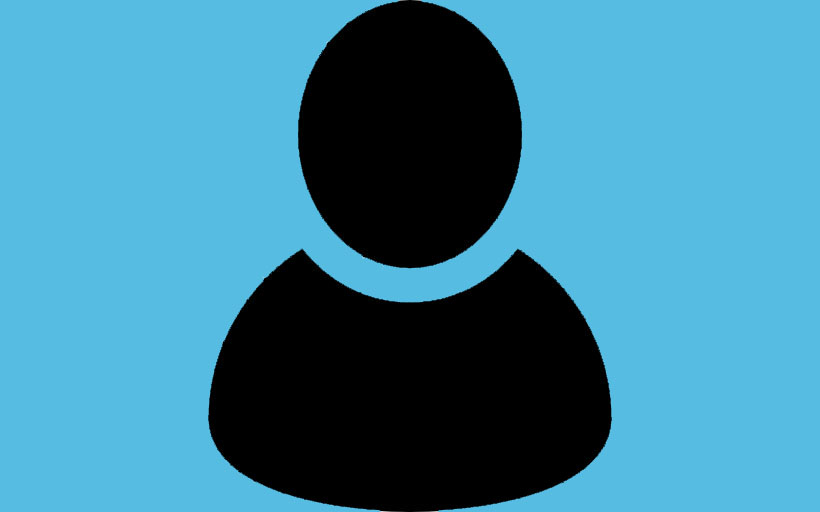 The inventory feature of Mobility Cloud eases the inventory process - It also saves time, no need to close the shop to do the inventory - It is a software that offers a good visibility and traceability on inventory.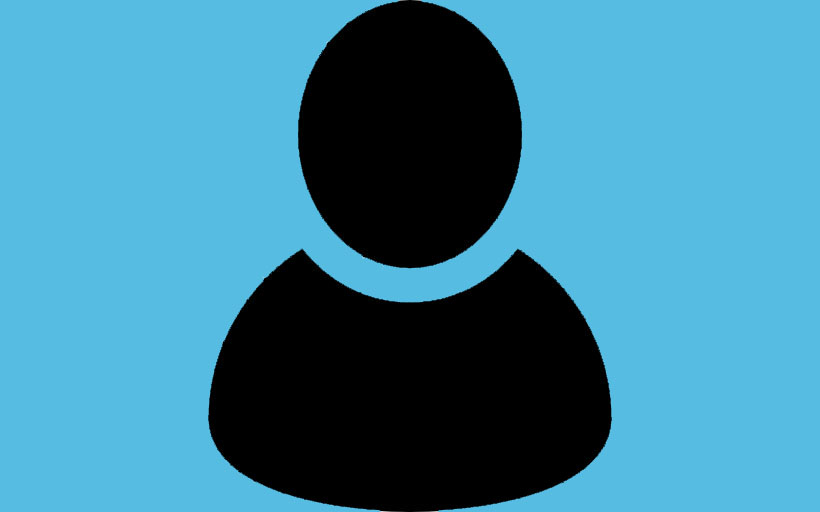 Mobility Cloud is a great and very efficient software (the quality of features offered) - that is reliable (the security of data is guaranteed) - that has no margin for error.