Manage your inventories professionally
With Mobility Cloud inventory management software, simplify the management of your supply chain.
Stock
A good management of inventory requires absolute rigor to avoid loss of inventory. Mobility Cloud, desiring to offer you a better way to manage your inventory has designed this features in an optimal way. The Mobility Cloud inventory feature, in addition to avoiding inventory losses, facilitates the management of your inventory no matter its size, gives alerts of the expiration dates of the products according to the setting in the system. It also offers you traceability on the state of your inventory as well as the financial aspects related to it and helps you to save time for shipping with the possibility of having daily reports at hand.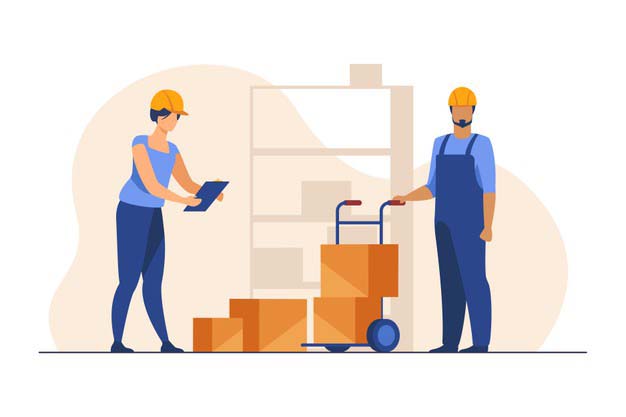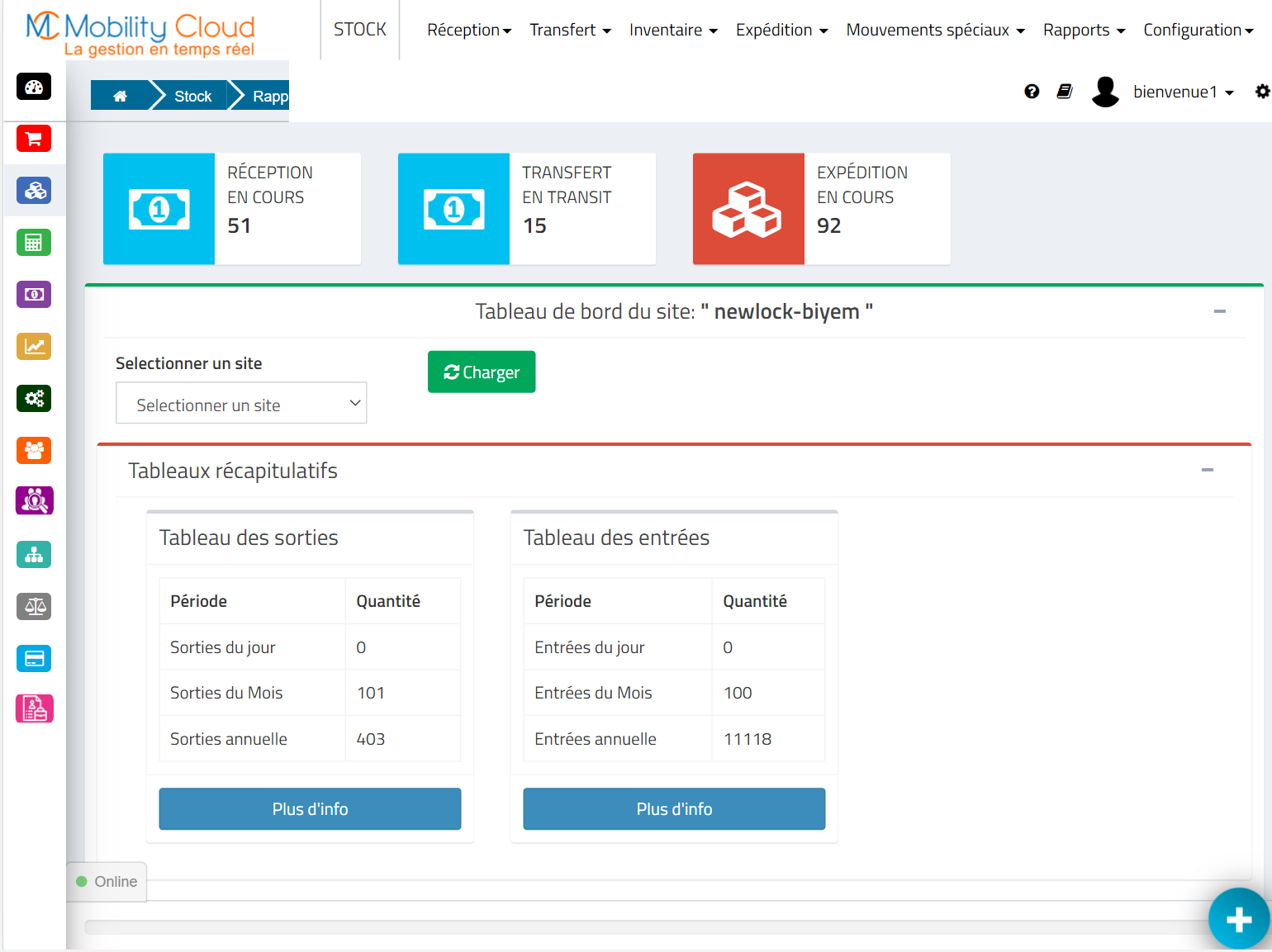 Find your business features in a reduced package for simplified management. Find all that you will need to manage your business in one place. Follow the evolution of your inventory in real-time and remotely; Anticipate on stock shortages and losses thanks to the inventory feature. The management of inventory is a problem faced by many companies. Good stock management is essential to ensure the sustainability of a company because of its main impact on the cash flow. Companies often encounter difficulties related to their stock management such as stock losses due to product expiry, lack of control of existing stock due to volume, stock shortages due to poor monitoring, overstocking, supply management, etc. Good stock management implies absolute rigor to avoid possible stock losses.
Some advantages
Initiate, modify and validate an inventory receipt
Inter-site transfers or intra-site transfers
Cancel or delete an inventory transfer in progress
Dashboard provides indicators of inventory removals and receipts
Standard report of global inventory by lot and by storage site, quantity available and monetary value in visibility by item, item category
Integration of batch numbers, expiration dates and inventory alert dates