Purchase management
Manage your purchases peacefully with Mobility Cloud
The purchase feature of Mobility Cloud has been designed to offer you more flexibility in the management of your purchases at the point of sale. With this feature you will be able to manage your purchases in an optimal way, improve your purchase requests, quickly process your purchase orders, manage your supplier invoices with Mobility Cloud. In addition, you benefit from absolute visibility that helps you to have access to your data as soon as it becomes available.
Process your purchase orders quickly;
Manage your supplier invoices in one click ;
Control your supply chain ;
Track all your orders in real-time.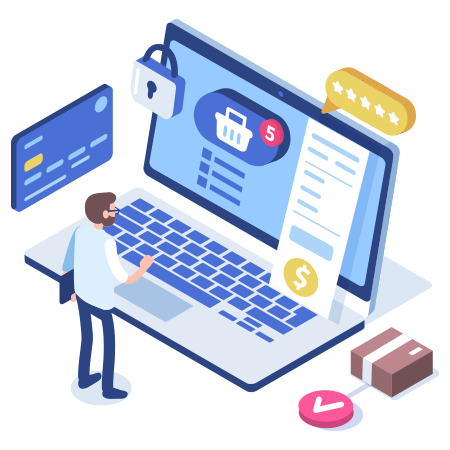 When a purchase order is issued, it can result in a supplier order in one click. If a request from an employee is validated, whether it is from another site (another branch, a factory, a warehouse, a subsidiary, or another agency), or a single site, the purchasing manager can automatically transform this order into a purchase order and even into a supplier invoice or purchase order, etc.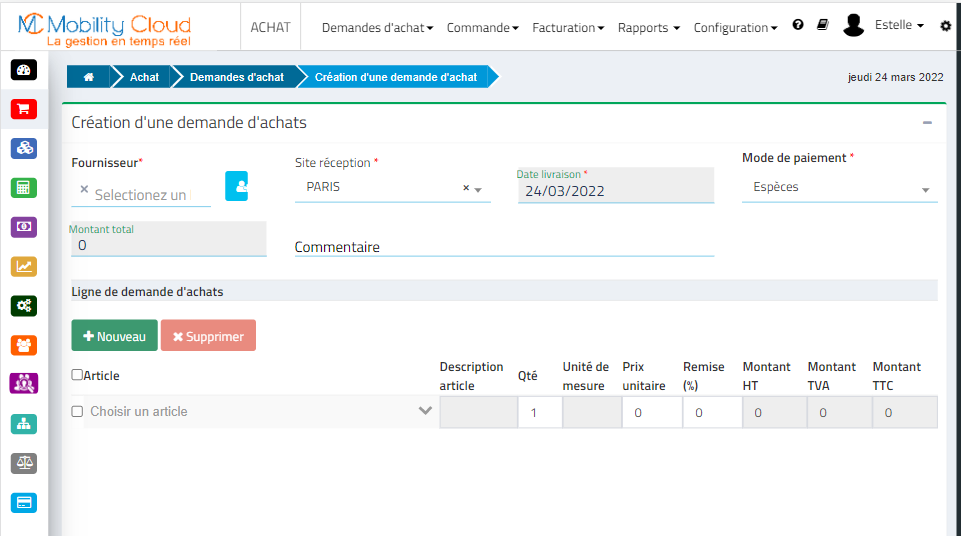 It helps you to manage supplier orders, purchase orders, and deliveries in a well-automated process. The software considers elements such as the order number (created in the configuration and parameters), the date and delivery time of the order, the volume of orders from a supplier, the different currencies, and the status (open, closed, or in progress).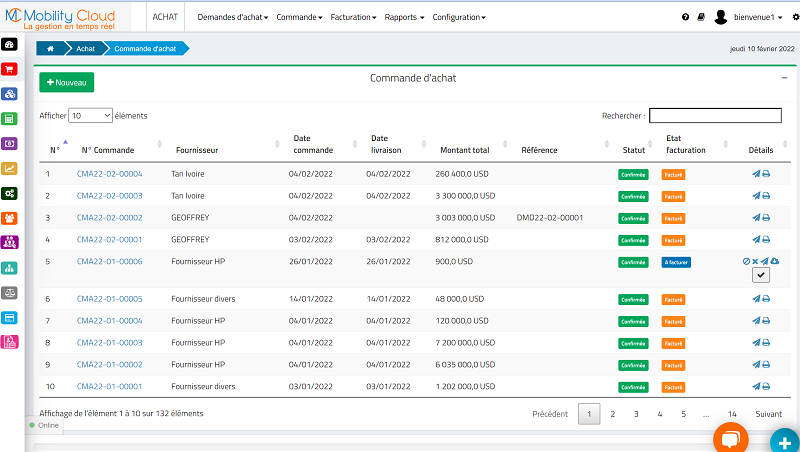 Purchase order to be invoiced helps you to invoice the purchases made to manage the supplies, the VAT, the total price of the purchases, etc.
A purchase order to invoice can also be made from receipt slips and can be reconciled with the supplier's purchase order to invoice. Invoices for purchase orders can be sent by e-mail with a click.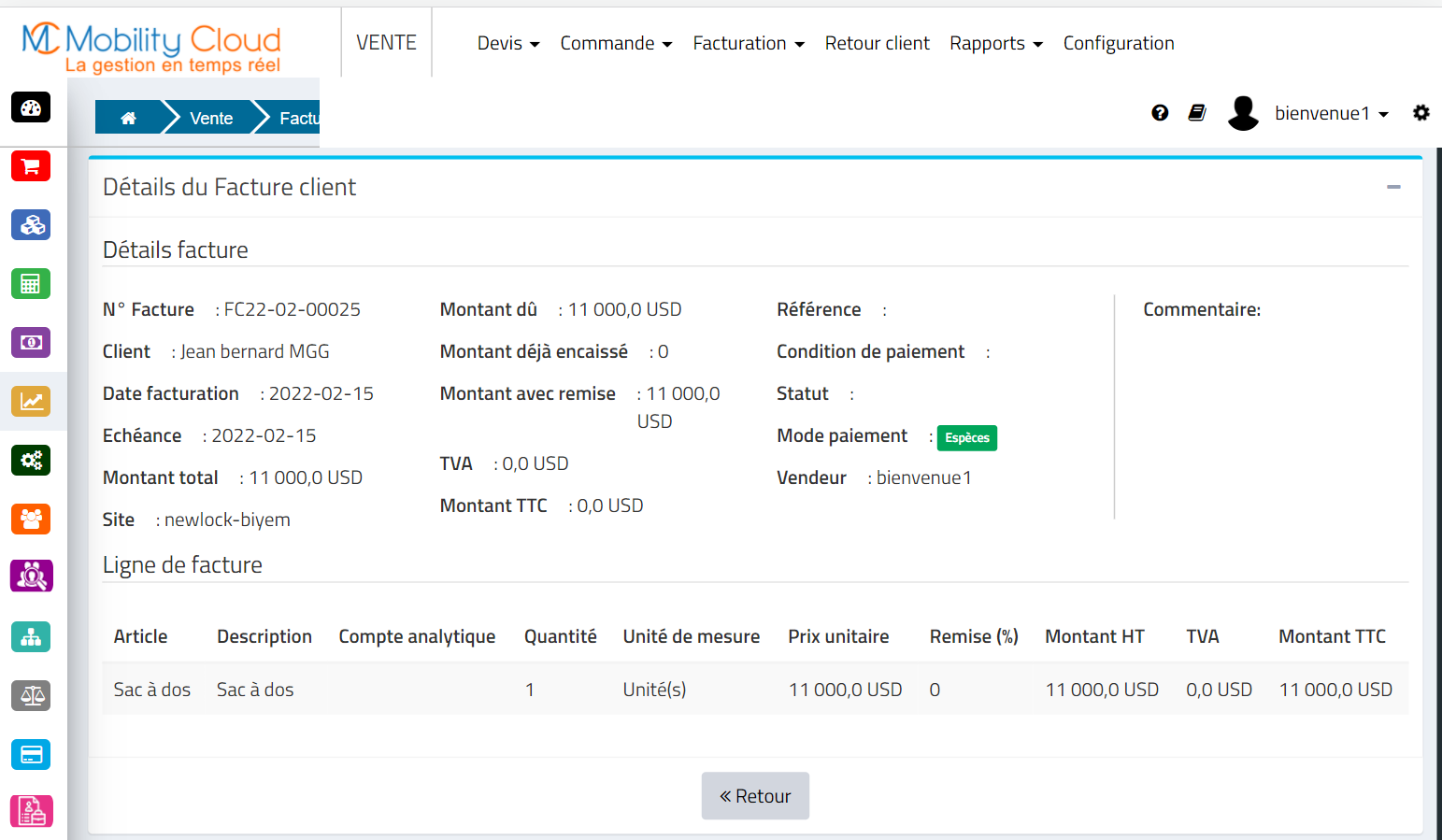 With the reports displayed on the dashboard, you have synchronized visibility on your purchase and purchase orders. Visibility on the orders of the day, week, and month, a report on the pending deliveries, the purchase requests made on the day, week, month, etc.